National Western Life Chronic Accelerated Benefit Rider Lifetime Returns Select No Longer Available in California
Effective immediately
The Chronic Accelerated Benefit Rider available for an additional
premium charge, and only in California (Form 01-3113-04) will no longer be available on the NWL Lifetime Returns Select.
The inherent Living Benefit Rider (Form 01-3071-96-California
Only) will still be included in the product at no additional cost.
Pending and New Policies
Any pending or new NWL Lifetime Returns Select policies submitted with the Chronic.
Accelerated Benefit Rider added will not be issued. A rep
NFG Brokerage
We are a National Brokerage General Agency helping our Distribution Partners  achieve great results.
Request a free quote
Our Team is ready to help.  Click the button below and be sure to include the details of your quote...we will be back with you As Soon As Possible.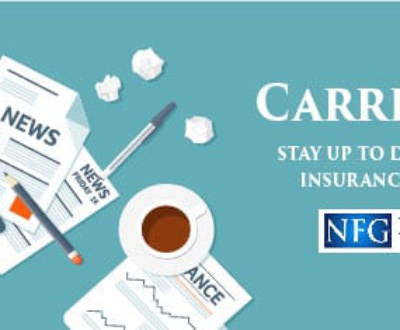 Fully underwritten QoL Flex Term policies could be eligible to convert to…