National Life Agent Portal Release This Friday, March 3rd.
Please ensure to download and log in to your Agent App for assistance with managing your business.
There is also a Client App that the reps should ensure their clients download and sign up for.
The next Agent Portal release will introduce the following features on Friday 3/3.
Want to watch the videos? Click here to view Ascend on the Agent App and Agent Portal.
New enhancements include the following features:
A new Recommended Resources Widget on the Portal will provide Ascend agents with training, promotional and best practices resources for the new Ascend experience, including:
Ascend Training Deck
Best Practices Flier
Agent Portal 'How to' promotional feature training videos
Mobile App 'How to' promotional feature training videos
Note: This widget will only be available to agents who are activated on the Ascend New Business platform.
NFG Brokerage
We are a National Brokerage General Agency helping our Distribution Partners  achieve great results.
Request a free quote
Our Team is ready to help.  Click the button below and be sure to include the details of your quote...we will be back with you As Soon As Possible.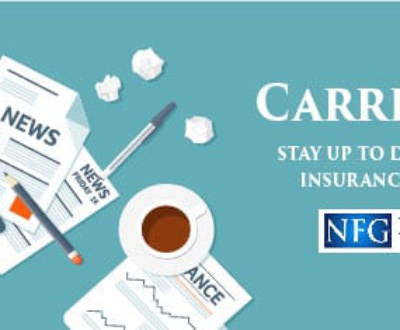 New business interest rates for some OneAmerica Care Solutions products are changing…