Lincoln – TermAccel and LincXpress Face Amounts Increased and Lab Free Considerations
Effective on March 28, 2022
Over the last several years, Lincoln's Underwriting & New Business department has significantly ramped up new technological capabilities to improve the speed, accuracy, and efficiency of their processes, from new business submission all the way through policy delivery.
Product Update
The maximum face amount for Lincoln TermAccel cases will increase to $2.5 million (up from $1 million)
Process Updates
For all LincXpress (Term, UL, IUL, VUL) and Lincoln TermAccel ticket submissions ages 18-60:

Automated Underwriting and Lab-Free consideration will be expanded to face amounts through $2.5 million (up from $1 million), and
Medical Claims Data (Dx) will now be leveraged on cases through $2.5 million to enable quicker underwriting decisions while reducing the need for Attending Physician
Statements.
NFG Brokerage
We are a National Brokerage General Agency helping our Distribution Partners  achieve great results.
Request a free quote
Our Team is ready to help.  Click the button below and be sure to include the details of your quote...we will be back with you As Soon As Possible.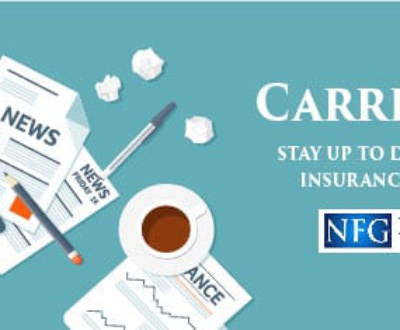 After December 29, only Protection Term '23 and Vitality Term '23 will…