Policy Novation (Notice of Transfer from Athene to Accordia)
Novation/Assumption is the process of changing the financially responsible company listed on the policy and any subsequent documents (annual statements, billing statements, etc).   Accordia Life and Annuity Company ("Accordia") has agreed to replace Athene Annuity and Life Company ("Athene") (formerly known as Aviva Life and Annuity Company) as the insurer under these life insurance policies.
Attached is a copy of the Novation letter and Response Card that has been mailed to Athene Policy Owners outlining the contracts right.
Please also refer to the attached FAQ surrounding specific Policy Novation questions or concerns.
Letters/Communication: As of 9/30/20,  mailed communications of the Policy Novation Letter and Response Card were sent to all Athene policy owners.  A second and third round of mailings to these policy owners is scheduled to be completed by 10/30/20.
Deadline:  The deadline for policy owners to return the (Novation) Transfer Response Card isDecember 31, 2020 
Term Conversions for Athene (Non-New York) Policies
At this time, there is an option to convert (Non-New York) Athene policies to a Whole Life product
The deadline to have all required documentation submitted for conversion is December 24, 2020

Any Non-novated policies (outside of New York) would not be able to convert after December 24, 2020.
[fivo_docs title="Example Response Card" ids="3779″]
NFG Brokerage
We are a National Brokerage General Agency helping our Distribution Partners  achieve great results.
Request a free quote
Our Team is ready to help.  Click the button below and be sure to include the details of your quote...we will be back with you As Soon As Possible.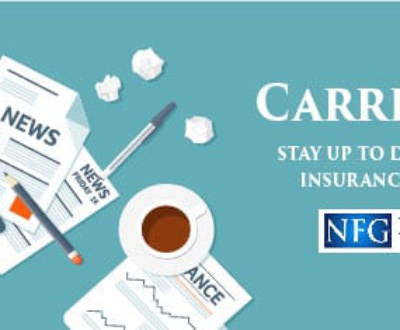 After December 29, only Protection Term '23 and Vitality Term '23 will…