As we start 2021, we acknowledge that we continue to fall short of expectations in the New Business and Underwriting operations areas. Volumes are up sharply and, when paired with the iterative interruptions and delays caused by our recent conversion to a new application processing platform, many have experienced processing times that are not on par with our normal service levels. We apologize for any inconvenience this has caused you or your clients and are working every day to improve.
In order to accelerate a return to service levels that are consistent with our commitment to you, effective January 28, 2021, we are temporarily raising our minimum face amount for term insurance to $750,000. Please see box for additional details.
At the close of last year, we successfully completed the conversion to the new processing system and have other initiatives planned for 2021 that we believe will alleviate delays and frustrations.
As those digital integrations progress, and we are able to support business with the high level of service you have come to expect from us, we will reevaluate and adjust term limits accordingly.
If you have any questions about this temporary change, please reach out to your John Hancock representative. We appreciate your understanding.
NFG Brokerage
We are a National Brokerage General Agency helping our Distribution Partners  achieve great results.
Request a free quote
Our Team is ready to help.  Click the button below and be sure to include the details of your quote...we will be back with you As Soon As Possible.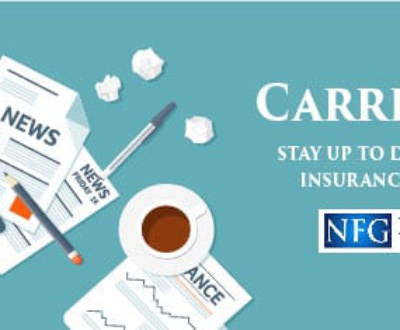 The wait is over! Max Accumulator+ III, our flagship accumulation Index Universal…