Because of the coronavirus outbreak and resulting financial turmoil, Athene is offering a 50 basis point (bp) commission bonus on all Athene fixed indexed annuity (FIA) sales in the IMO channel during July and August. There's no limit on the amount you can earn. Click here for more information.
To get help with new illustrations or for more information, call 800-568-5667 or email us at [email protected]
NFG Brokerage
We are a National Brokerage General Agency helping our Distribution Partners  achieve great results.
Request a free quote
Our Team is ready to help.  Click the button below and be sure to include the details of your quote...we will be back with you As Soon As Possible.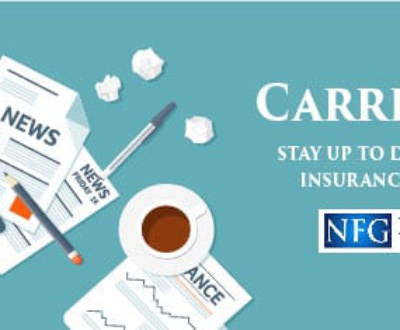 Fully underwritten QoL Flex Term policies could be eligible to convert to…