Corebridge Financial New Index Performance Statement Added
Corebridge is introducing a new Index Account Interest & Performance Statement tracking IUL policy performance.
The statement will be automatically generated whenever one or more of a policy's Index Interest Accounts reaches the end of an Account Period. As a result, your clients will be more up-to-date on their IUL policy's performance between anniversaries.
Copies of the statement will be available to agents in Connext and to policy holders through our customer portal.
See the bulletin for more details.
This enhancement goes into effect February 17, 2023 for all inforce versions of Max Accumulator+, Value+ Protector and Protection Extend IUL.
NFG Brokerage
We are a National Brokerage General Agency helping our Distribution Partners  achieve great results.
Request a free quote
Our Team is ready to help.  Click the button below and be sure to include the details of your quote...we will be back with you As Soon As Possible.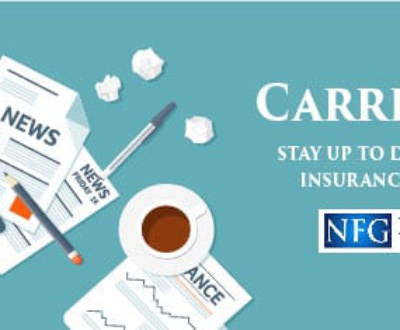 The wait is over! Max Accumulator+ III, our flagship accumulation Index Universal…