Allianz – BIG Annuity Product Changes Coming November 7, 2023!
Watch for the following:
Allianz 360SM Annuity and 360 Benefit rider

Lifetime withdrawal percentages increasing again to their highest level ever
Even higher annual increase percentages
360 Benefit rider charge decreasing
In exchange for these enhancements, the interest bonus factor will be lowered.

Allianz Accumulation Advantage® Annuity

Enhanced first-year fixed rate will increase to 8.00% for premium of $100,000 or greater
7.50% enhanced first-year fixed rate for premium less than $100,000
Plus the guaranteed second-year fixed rate
NFG Brokerage
We are a National Brokerage General Agency helping our Distribution Partners  achieve great results.
Request a free quote
Our Team is ready to help.  Click the button below and be sure to include the details of your quote...we will be back with you As Soon As Possible.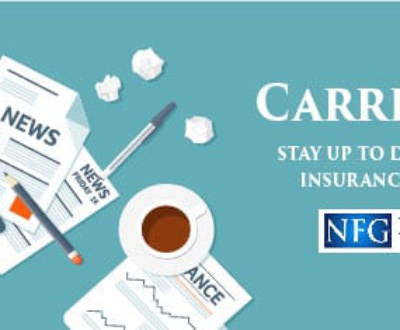 New business interest rates for some OneAmerica Care Solutions products are changing…