AIG PG – Non Medical Update Real Time Exam Decision
Effective May 15, 2021, AIG PG non-medical process will be updated to provide the client a real-time decision if an exam and labs are needed upon conclusion of the tele-interview.
This update does not change the non-medical submission parameters, and a majority of non-medical applications can still be approved without an exam.
If an exam and labs are required, the paramedical exam will be scheduled for the client with APPS-Portamedic. An in-language examiner can be requested and will be supported where available.
With this change, it's important that you discuss options with your client in advance so they can be prepared to schedule an exam if needed.
See the AIG PG bulletin for updated streamlined submission tips, and resources to help prepare your client for the tele-interview.
[fivo_docs title="AIG PG Non-Medical Update: Real Time Exam Decision" ids="5182″]
NFG Brokerage
We are a National Brokerage General Agency helping our Distribution Partners  achieve great results.
Request a free quote
Our Team is ready to help.  Click the button below and be sure to include the details of your quote...we will be back with you As Soon As Possible.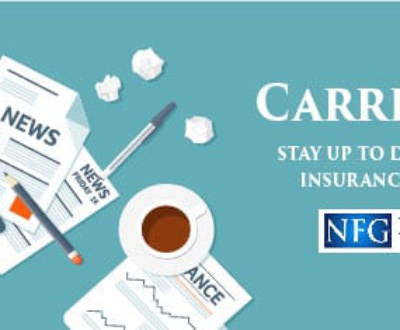 After December 29, only Protection Term '23 and Vitality Term '23 will…