Zurich – Important Update to Index Accounts for New Policies
The following underutilized index account options will no longer be available for new policies:
Zurich Wealth Builder IUL and Zurich Survivor IUL

S&P 500®1 Uncapped Index Interest Account
Nasdaq-100®2 Uncapped Index Interest Account

Zurich Select IUL

MSCI EAFE3 Index Interest Account
MSCI Emerging Markets3 Index Interest Account
Russell 2000®4 Index Interest Account
On June 28th, WinFlex Web will be updated to remove the closed index interest accounts as options. For all policies placed inforce on or after July 15th, these index account options will not be available. For pending cases that are placed inforce on or after July 15th, a new Supplement to Part I without these options will be required.
Note: This will not affect existing inforce policyholders' access to these index accounts. This will only apply to policies placed inforce on or after July 15, 2021.
NFG Brokerage
We are a National Brokerage General Agency helping our Distribution Partners  achieve great results.
Request a free quote
Our Team is ready to help.  Click the button below and be sure to include the details of your quote...we will be back with you As Soon As Possible.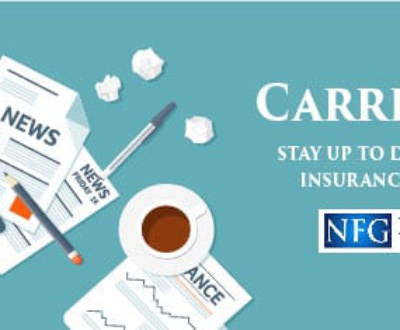 After December 29, only Protection Term '23 and Vitality Term '23 will…