Prior to the COVID19 pandemic we were hard at work getting the Accelerated Underwriting or No Exam programs for Traditional Life Insurance products summarized into a useful format for those connected to us.  I'm happy to say that this is completed and we have a great resource for you attached to this post!
[fivo_docs title="No Exam Guide" ids="2925″]
Other Resources
COVID19 Specific Announcements: CLICK HERE
This is a page specific to the communications we receive and find from Insurance Companies we work with.  We also have our own data and tools being posted into this specific list.  You can also find these Posts on our Sales Blog.  You can sign-up for automated emails when we post new data to this page or our Blog.
Document Library: This is an extensive library containing competitive information and sales ideas from most companies we work with.  This is behind a password due to the amount of data we are providing, but it only takes 20 seconds to create a login and access these resources.  CLICK HERE to get to the page so you can create your sign-in for it.
What to Lookout For
Webinars: We have a series or webinars that were in the works before this pandemic called "Brilliant at the Basics".  We will be Posting the registration on our Sales Blog so please sign-up for notifications if you want to be automatically included in the invite.
LinkedIn Group: Our Life, LTC & DI President will be creating a specific LinkedIn group and Facebook Group to provide more availability to training and collaboration.  Again, look for this announcement on our Sales Blog…we will be limiting the space to 20 people per group initially.
New Needs Analysis Resources: we have a series of Needs Analysis Resources coming out soon for Asset Based LTC, Life Insurance (several different needs), Disability and Business Planning.  Please keep an eye our for this post announcement coming soon as well.
As always, please call 800-568-5667 or email [email protected] if you have any questions.
NFG Brokerage
We are a National Brokerage General Agency helping our Distribution Partners  achieve great results.
Request a free quote
Our Team is ready to help.  Click the button below and be sure to include the details of your quote...we will be back with you As Soon As Possible.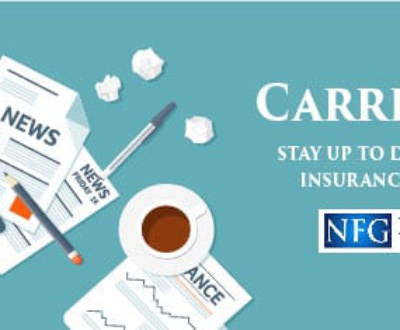 The wait is over! Max Accumulator+ III, our flagship accumulation Index Universal…