Utilizing the Catchup Provision Could Save 20% or more!
We have two recent posts Guranteed Universal Life Landscape Q3 2020 and Using Hybrid Guaranteed Indexed Universal Life that do a good job of covering the GUL environment we are currently in right now.  There is one planning concept that we often use with Hybrid Guaranteed Indexed Universal Life that can apply to traditional Guaranteed Universal Life.  That is utilizing the Guarantee until age 90.
Normal life expectancy for men and women is still in the mid 80's, but we do have a rapid growth in our population living to age 90.  There are many different ways to work with Hybrid GIULs to allow for longevity, but what about a GUL?  Many GULs have a provision called a "Catch Up" provision.  The purpose of the provision is to allow a client to extend their guarantee if they desire.
Just looking at one carrier, Pacific Life and their Promise GUL, we can see one example of where this can benefit the client.  Using the same example client in our previous articles we see that if we shrink the guarantee to age 90, this allows us to provide roughly a 20% savings to the client:
Lowest GUL Premium = $5,062
GUL to 90 Premium = $4038
To make the policy last past age 90 this is were the difference comes in between a Catch Up provision on a GUL vs the GIUL.  A GIUL is going to use performance in the corresponding index to help the policy last beyond age 90.  Most often we show this with the mid point lasting to age 121.  A GUL is going to use new premium plus interest on the premium not received to "Catch Up" the policy premium schedule to where it should have been had you paid the full amount all along.
This planning technique can save your client thousands of dollars and can most often be illustrated so all parties are aware of what's needed to bring the policy up to date should longevity become a concern.  Consider adding this strategy into your planning approach, it could be the difference maker in your next sale.
[fivo_docs title="Example Illustration" ids="3653″]
NFG Brokerage
We are a National Brokerage General Agency helping our Distribution Partners  achieve great results.
Request a free quote
Our Team is ready to help.  Click the button below and be sure to include the details of your quote...we will be back with you As Soon As Possible.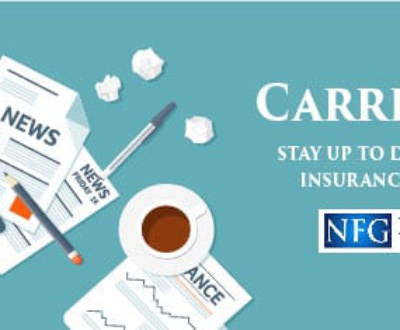 After December 29, only Protection Term '23 and Vitality Term '23 will…