TRANSAMERICA – Suspends Sale Of LTC Riders Of FFIUL Policies In Washigton State
From Transamerica
After August 16, 2021, Transamerica will not accept applications for Financial Foundation Index Universal Life (FFIUL) policies that include a Long Term Care (LTC) rider in the state of Washington. No exceptions will be made. For any business submitted after August 16th, we will do our best to communicate with you the options available to your client.
•This does not impact existing business, including future reinstatements
•In order to process, we must receive both paper and iGo applications for FFIUL with LTC rider policies "in good order" before midnight CT, on August 16th
•Any application already received before the deadline and in the process will continue through underwriting and new business review
•Some administrative systems may take longer to update with this information. Your patience is appreciated.
As the industry continues to respond to the regulatory changes in the state of Washington, we will continue to revisit the situation. Thank you again for your support on this matter.
NFG Brokerage
We are a National Brokerage General Agency helping our Distribution Partners  achieve great results.
Request a free quote
Our Team is ready to help.  Click the button below and be sure to include the details of your quote...we will be back with you As Soon As Possible.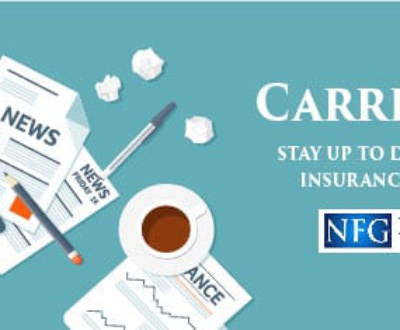 Fully underwritten QoL Flex Term policies could be eligible to convert to…