Symetra Updates to Accelerated Underwriting Program
Symetra's Accelerated Underwriting Program (PDF) is designed to offer clients a permanent life insurance policy without completing an exam or submitting an APS. To make the program even more attractive—and potentially deliver even faster underwriting offers—we've added an Express path.
How does it work?
Clients ages 18 to 60 with face amounts up to $1 million will automatically travel this path.
No exam can be submitted or pre-ordered.
Just submit Part I and II applications and a HIPAA consent form. We'll do the rest!
NFG Brokerage
We are a National Brokerage General Agency helping our Distribution Partners  achieve great results.
Request a free quote
Our Team is ready to help.  Click the button below and be sure to include the details of your quote...we will be back with you As Soon As Possible.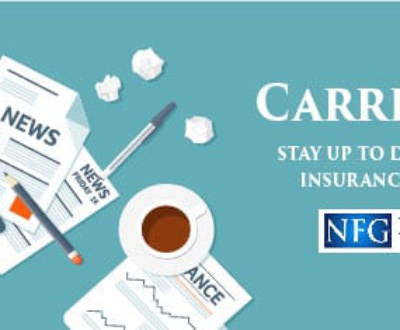 New business interest rates for some OneAmerica Care Solutions products are changing…