As the COVID-19 situation continues to evolve, we recognize the difficulty in obtaining client exams and APS's. That's why we are pleased to announce our accelerated underwriting solution. These changes will allow us to offer:
Ages 18-50

Up to $2 million
UW Class Standard – Super Preferred

Ages 51-60

Up to $1 million
US Class Standard – Super Preferred
This program is now in effect and applies to our permanent life insurance products.*
How the program works
You will need to only submit a completed application (both Part I and II) and we'll run an MIB, Rx and MVR.
If this information yields a Standard or better risk class, an offer will be made.
For cases that are submitted through this program that do not receive a Standard or better offer, we will reach out and attempt to fully underwrite the case.
You should continue to submit business as you normally would, and our underwriters will follow the guidelines detailed above if they meet the above criteria.
We of course continue to welcome large cases, and we will continue to fully underwrite business where an exam and APS are available.
CLICK HERE to read the formal announcement
NFG Brokerage
We are a National Brokerage General Agency helping our Distribution Partners  achieve great results.
Request a free quote
Our Team is ready to help.  Click the button below and be sure to include the details of your quote...we will be back with you As Soon As Possible.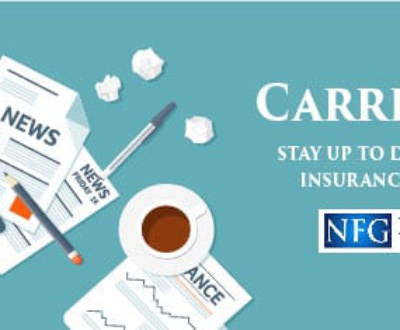 After December 29, only Protection Term '23 and Vitality Term '23 will…