From Securian…
Due to the economic impact of the COVID-19 pandemic, it is necessary to reduce cap rates and participation rates on our Indexed Universal Life product portfolio.
These changes will take effect for all premium received and new indexed segments created after Friday, March 20, 2020 . All premium received on or before March 20 for approved and existing policies will have current rates applied. Illustrations will be updated this coming weekend, March 21, 2020.
We recognize these changes are taking effect more quickly than any of us would prefer but the environment requires quick action to protect the long-term interests of our policyholders. Depending on how the environment continues to unfold, additional changes may be necessary in the coming months.
Many considerations go into determining the cap and participation rates – and we want to make sure you understand how they are determined and why they change.
Please see the formal announcement from Securian for details regarding the various crediting strategies available across their product line.
NFG Brokerage
We are a National Brokerage General Agency helping our Distribution Partners  achieve great results.
Request a free quote
Our Team is ready to help.  Click the button below and be sure to include the details of your quote...we will be back with you As Soon As Possible.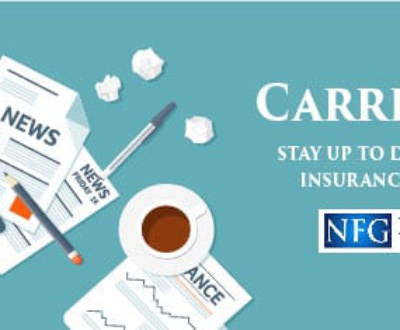 After December 29, only Protection Term '23 and Vitality Term '23 will…