Effective April 1, 2021
Rhode Island has adopted the National Association of Insurance Commissioners (NAIC) revisions to the Suitability in Annuity Transactions Model Regulation (#275) effective April 1, 2021. As adopted, the revisions will impose new requirements on both producers and insurers. Producers are required to act in the best interest of the consumer when recommending an annuity purchase by meeting Best Interest Obligations defined within the regulation.
Here's what you'll need to do to meet your Best Interest Obligations for Rhode Island.
Required training
As part of the Best Interest Standards, Rhode Island has implemented the following regulatory training requirements:
If you were licensed in Rhode Island and completed model law training before April 1, 2021, you must complete the 1-hour best interest supplemental training course or the new 4-hour training course on or prior to September 30, 2021.
For those licensed on or after April 1, 2021, the new 4-hour training course will be required before selling annuities.
Training is available through the RegEd platform.
To get help with new illustrations or for more information, call 800-568-2626 or email us at [email protected].
NFG Brokerage
We are a National Brokerage General Agency helping our Distribution Partners  achieve great results.
Request a free quote
Our Team is ready to help.  Click the button below and be sure to include the details of your quote...we will be back with you As Soon As Possible.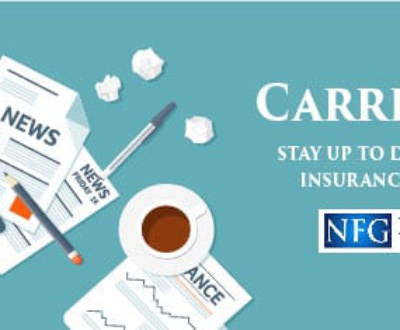 After December 29, only Protection Term '23 and Vitality Term '23 will…