Effective April 7, 2020.  Hurry to take advantage of these rates as they may end at any time.  All MYGA applications must be submitted through Annuity e-App starting April 7. (see guidelines below)
North American
Guarantee Choice 3

North American
Guarantee Choice 7

2.25%
(Was 1.45%)
High band rate for
$100,000 or more
3.50%
(Was 1.70%)
High band rate for
$100,000 or more
1.80%
(Was 1.00%)
Low band rate for
less than $100,000
3.10%
(Was 1.30%)
Low band rate for
less than $100,000
7- and 10-year rates not available in California, Delaware, and Florida
New business guidelines and priority processing:
Your health along with our employees is our top priority. Due to the recent circumstances surrounding COVID-19, submit all MYGA applications through Annuity e-App. While the special applies to all 3- and 7-year MYGA business, due to recent events, we are only accepting e-Apps on MYGAs at this time.
Rate special will apply to applications signed on or after April 7. For pending cases, your client will receive the more favorable rate during their rate hold period. If rate hold no longer applies, the client will receive the current interest rate at the time the contract is issued.
---
To get help with new illustrations or for more information, email [email protected] or call 800-568-5667.
NFG Brokerage
We are a National Brokerage General Agency helping our Distribution Partners  achieve great results.
Request a free quote
Our Team is ready to help.  Click the button below and be sure to include the details of your quote...we will be back with you As Soon As Possible.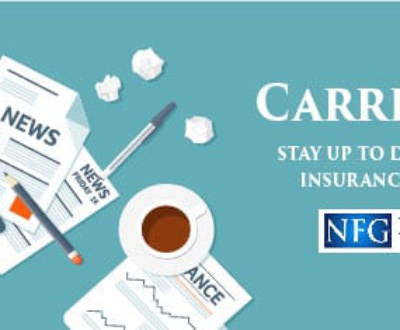 Indexed Choice UL Reprice & Now Available in NY & Classic Choice…