Prudential Suspends PruLife® UL Protector Product
Prudential has decided that they can no longer offer UL Protector in a way that provides strong consumer value and prudently supports their business objectives. The following deadlines and rules will be used: 
New Business RULES (including Term Conversions) 
• July 13, 2020 (Application Receipt Date): Applications not received by end of business day on this date will not be honored. Applications received after July 13th will be updated to "UL Unknown" and confirmation of a new product will be required.

 
• July 20, 2020 (Quotes no longer available): Presentations of UL Protector will not be available in illustration systems. If a revised presentation is required after the submission deadline, they will need to be requested through the home office sales desk.

 
• August 31, 2020 (Placement Date): All money and delivery requirements (in good order) necessary to place the product must be received by end of business day August 31st.

 
 APPLICATION RECEIPT DATE DEFINITION: 
Formal application with Part 1 completed and in good order must be received by Prudential by end of business day on July 13. If application is generated via the drop ticket process it must be submitted by end of day July 13th. 
[fivo_docs title="UL Protector Announcement" ids="3447″]
NFG Brokerage
We are a National Brokerage General Agency helping our Distribution Partners  achieve great results.
Request a free quote
Our Team is ready to help.  Click the button below and be sure to include the details of your quote...we will be back with you As Soon As Possible.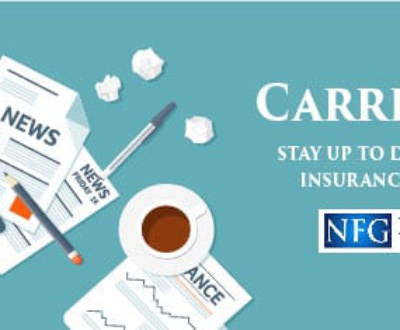 New business interest rates for some OneAmerica Care Solutions products are changing…