Prudential Announces Changes for IUL
Based on the recent economic conditions linked to COVID-19, significant changes in interest rates and the spike in market volatility will cause IUL index parameters to be adjusted. We strive to balance financial discipline and impacts to the index accounts and the upside they can offer. However, given the significant changes to the economics of the index accounts, adjustments are appropriate. The new spreads and caps for impacted index accounts will be effective for index segments starting after April 1, 2020.
A letter will be sent to policy owners when the cap rate changes, informing them of the new cap and the future segments that will be impacted. The letter also indicates that changes to the cap may result in different values than were shown in their most recent illustration and how they can request a current illustration.
CLICK HERE for the formal announcement.
NFG Brokerage
We are a National Brokerage General Agency helping our Distribution Partners  achieve great results.
Request a free quote
Our Team is ready to help.  Click the button below and be sure to include the details of your quote...we will be back with you As Soon As Possible.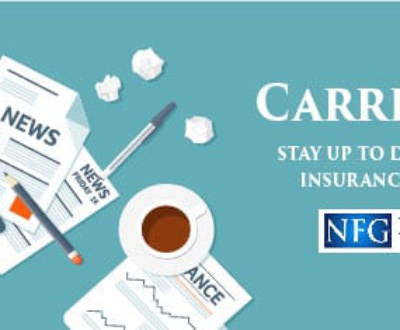 After December 29, only Protection Term '23 and Vitality Term '23 will…