Let us help you find the right LTC strategy for your client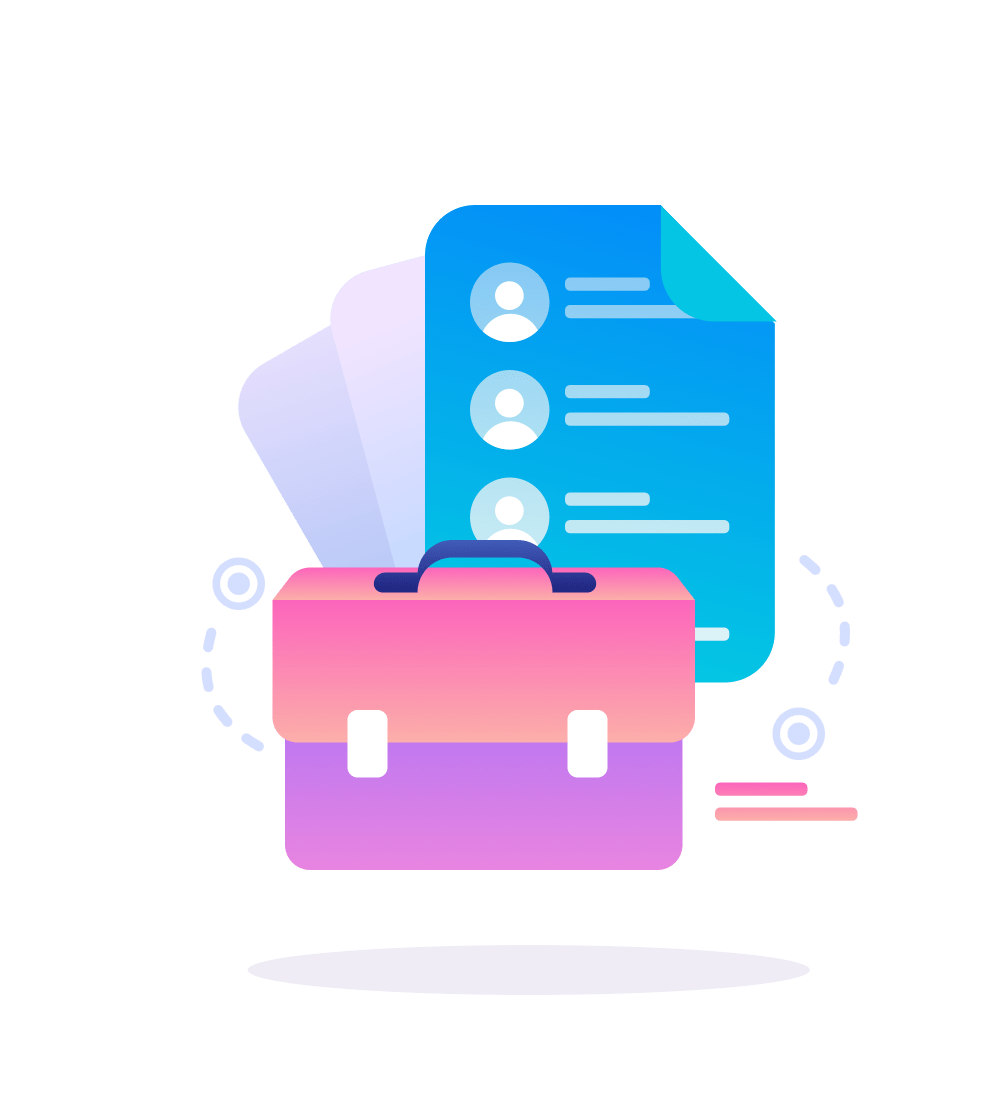 Long Term Care planning now has multiple product solutions including traditional Long Term Care, Hybrid Life Insurance, Annuities, and more.  Let us help you find the right solution for your client.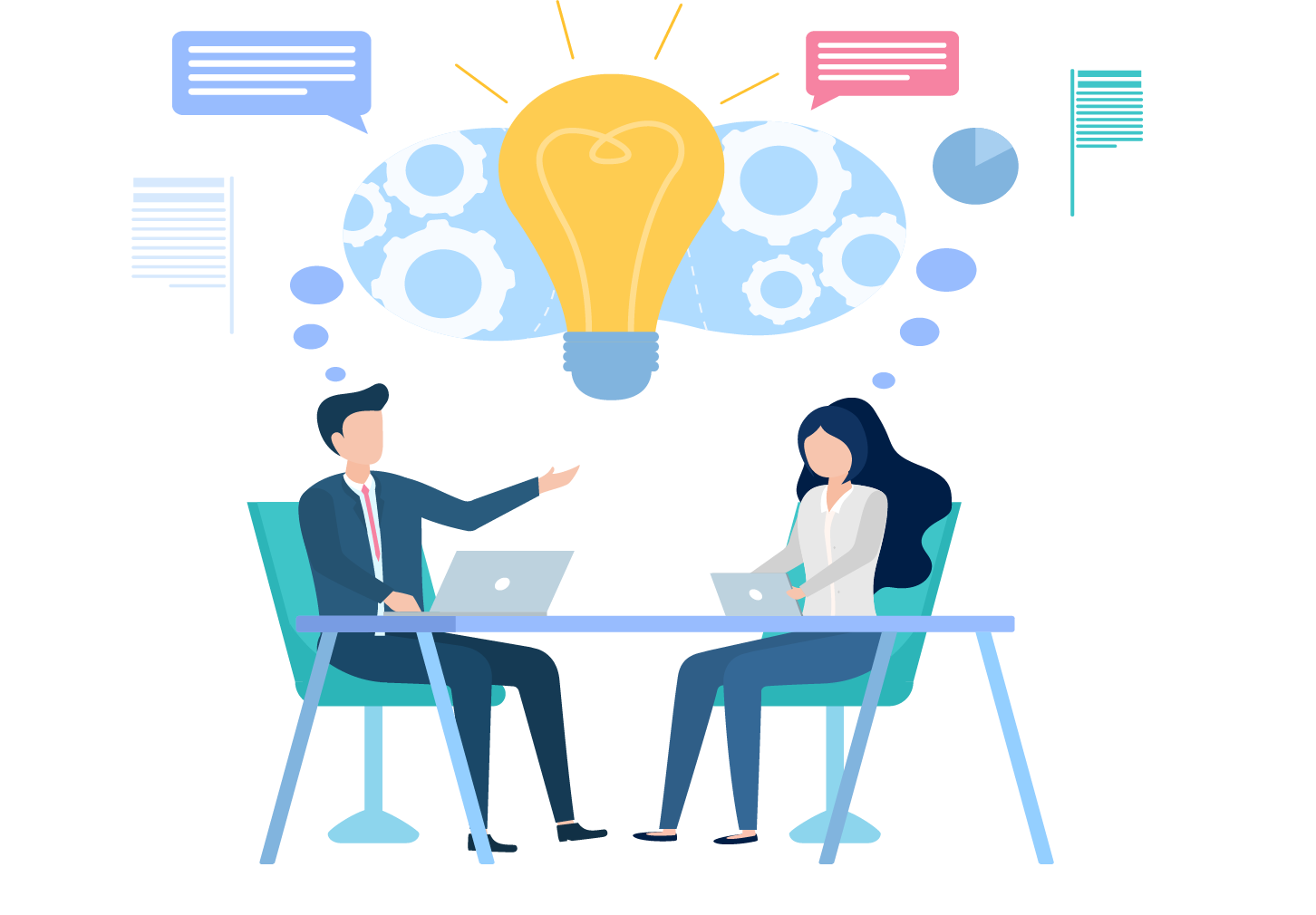 Benefit pays as Indemnity
Challenge
You have a 60yr old Client who is concerned about Long Term Care, the rising costs of Long Term Care, and unpredictable premium increases associated with traditional Long Term Care products.
Solution
We found a solution working with a Joint Life Insurance policy and the Client's daughter that provides the coverage mom desired and rests her nerves about the increase in costs over time.  We were able to put both mom and daughter on one policy, provide LTC for both (only selected by mom though) and due to the product it comes with a guaranteed premium...it will never increase.
Results
We provided mom a $6,000/mo benefit which ended up providing a 30% + discount in premium compared to traditional LTC.  It also provided a guarantee that her premium will never increase and the daughter had the ability to keep the policy through her own mortality.  On top of this, the benefit pays out as indemnity...no receipts necessary to collect the monthly benefit amount.
From The Advisor
"The NFG Brokerage team provided a solution that no one else had ever thought of.  We were able to deliver significant value to the client and help the conversation along with several other clients."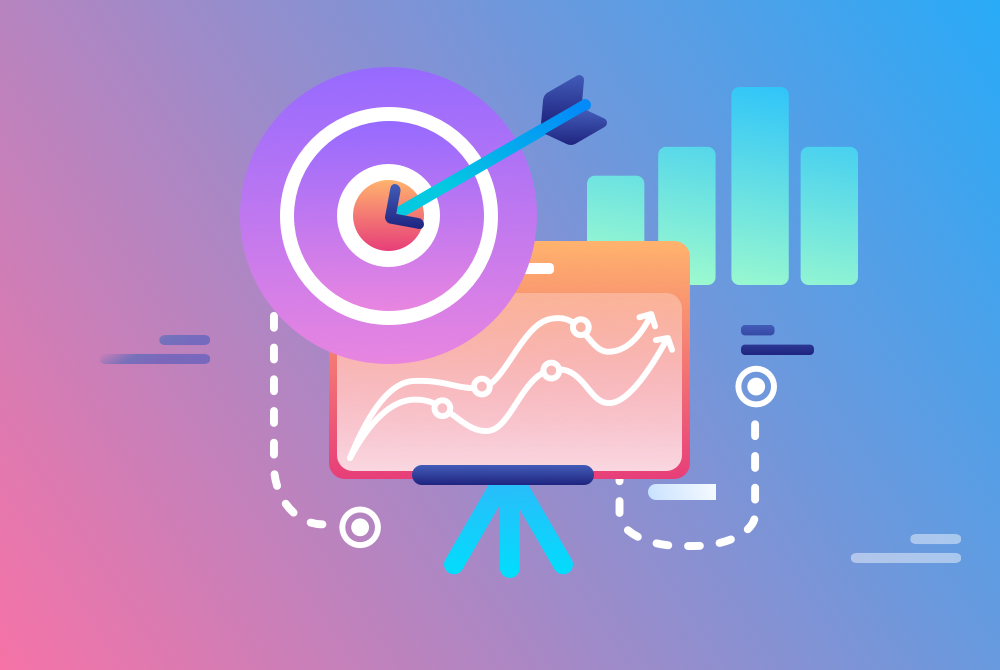 Utilizing life insurance to help with the sequence of returns during retirement helps protect…
Get new blog posts by email: