Let us help with your next estate planning case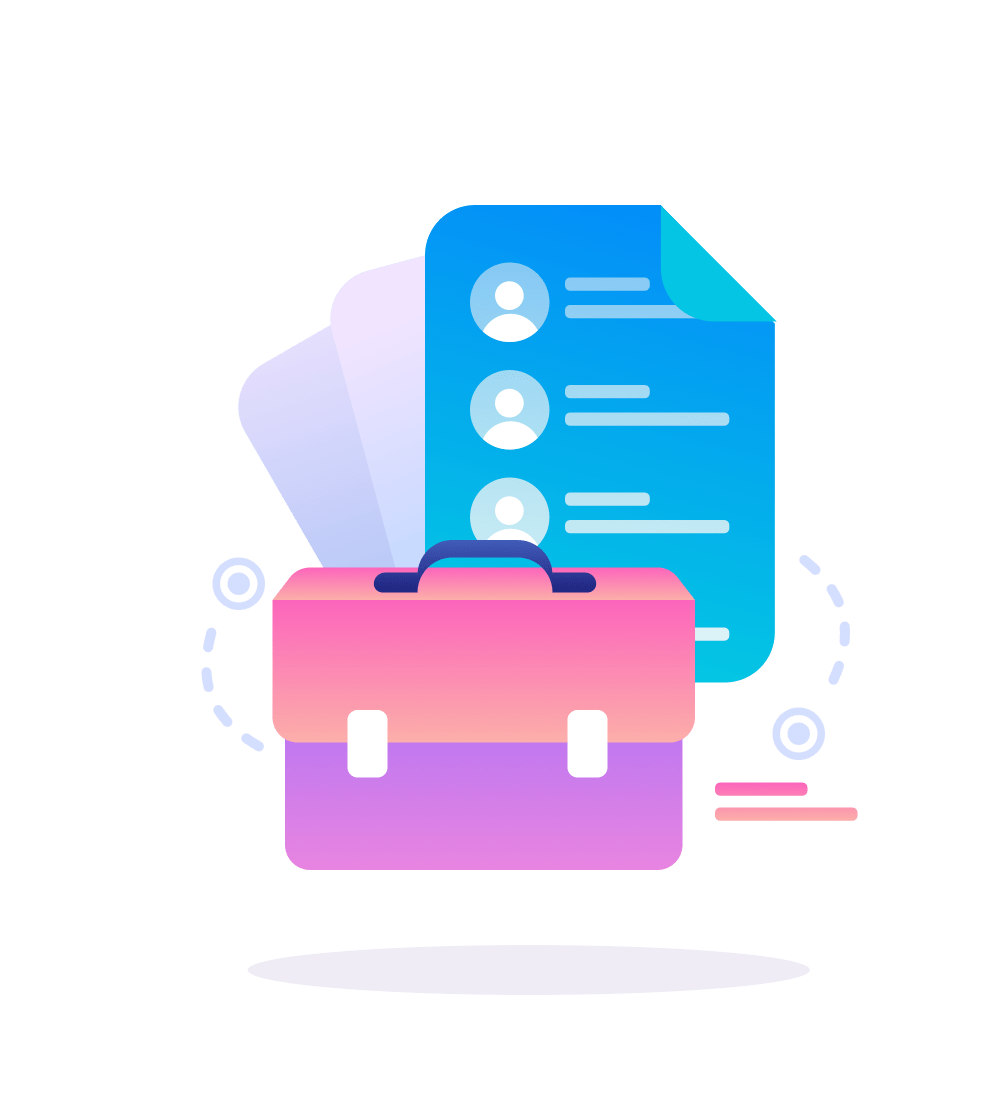 Not everyone works in the family business and unbalanced estate plan can cause tension amongst the family.  Let us help you design strategies to help with estate equalization no matter how bit or small the estate is.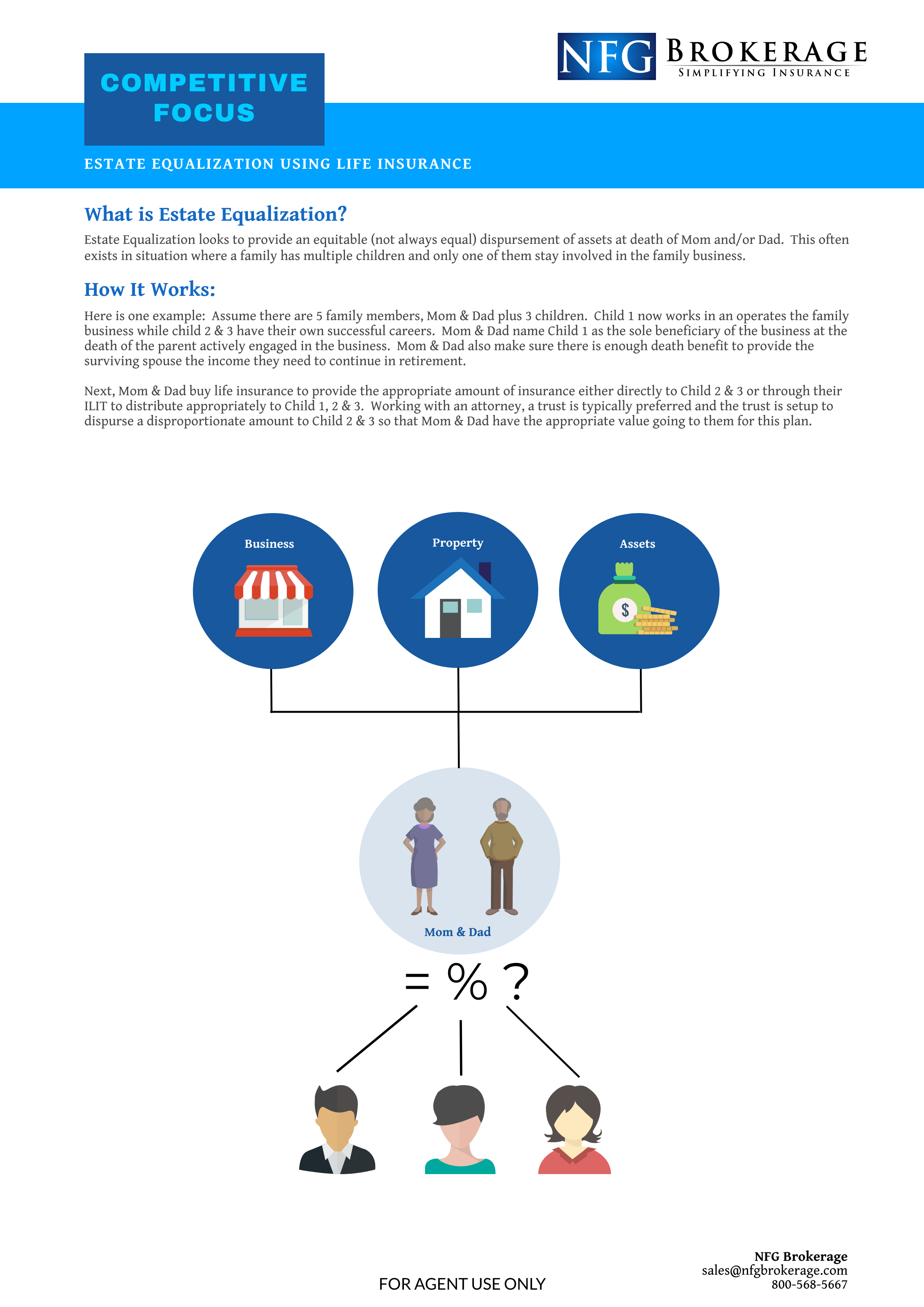 Challenge
The client has 3 children and only one of them still work in the family business.  How do they reward the child who stayed with the family business while giving the right value to the other 2 siblings?
Solution
A well thought out estate equalization plan utilizing life insurance helps keep the child who stay with the family business from having unexpected partners at the death of their father and gives their other 2 siblings enough value to make them feel there was not an unequal intent in the separation of assets at death.
Results
Child 1 was named the sole beneficiary of the family business.  Along with that, there enough death benefit make sure Mom had the income she needs to continue through retirement.  Child 2 & 3 have a death benefit designation as well to make sure they were given the value that Mom & Dad wanted to provide them.  Child 2 & 3 are often given a little more death benefit to account for the income to Child 1 provided by the business.  In addition to this we worked with the family attorney to update the language of the trust so that the family assets were up to date with this planning as well.
From The Advisor
"The NFG Brokerage team made the conversation with the family and easy one for me.  I felt very prepared and now have an attorney who is referring other clients to me as well."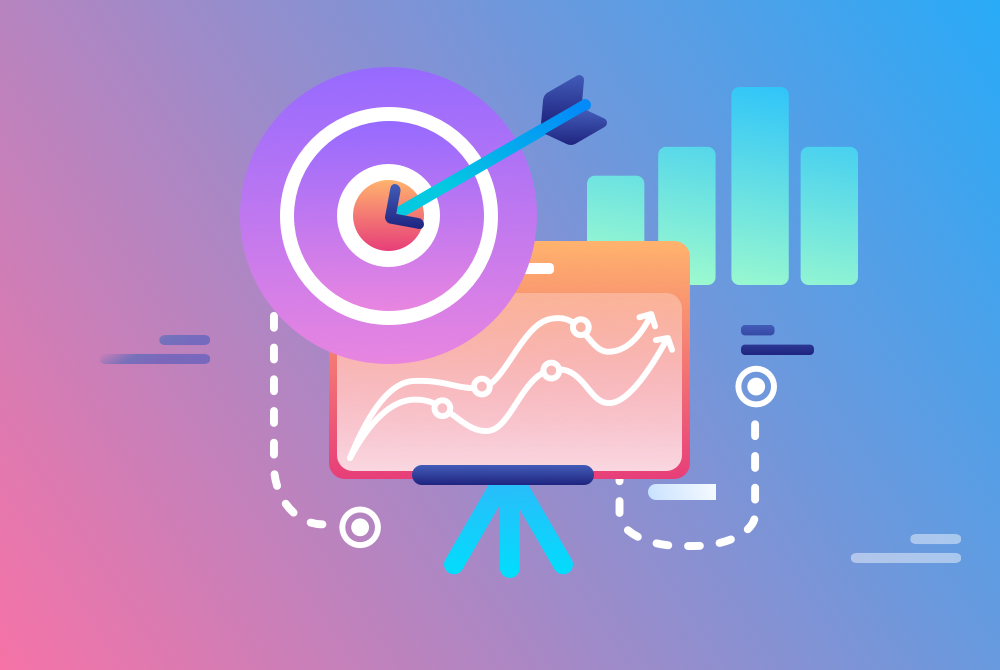 Utilizing life insurance to help with the sequence of returns during retirement helps protect…
Get new blog posts by email: