Premium Limit Change: QoL Guarantee Plus GUL II
Effective Friday March 13, 2020, American General Life Insurance Company (AGL) will be implementing premium cap changes on specific universal life products.
AGL is dedicated to providing guaranteed life insurance options and is committed to providing competitive products that are sustainable, but recent equity and bond markets have seen significant movements. The U.S. 10 Year Treasury rate was 1.92% at the end of 2019 and has since fallen close to 1.00% as of March 3rd, 2020. As a result of dramatic interest rate change and increased market volatility, AGL will be implementing premium cap changes on the following products:
QoL Guarantee Plus GUL II: $500,000 premium cap
This new premium cap applies to premiums in any policy year, which also include any lump sums or 1035 exchange amounts.
Important Details
Winflex Web Illustration systems will be updated with new premium limit on April 3, 2020.
Any case submitted on or after the effective date (03/15/2020) with premium greater than or equal to the amount listed above will not be considered. We will notify you of any changes when economic conditions improve.
[button url="https://live.cloud.api.aig.com/life/connext-fdm/download/100AicF6FGkgO9MMYvefTIwGZOyIrMaYHog66JJrefRLNoj6hoQRo1MlMhS3hw4vkj-pVY4UdknNqYw9OZvHYv20Eg" target="blank" color="#ffffff" center="yes"]Bulletin 20-028-QoL[/button]
NFG Brokerage
We are a National Brokerage General Agency helping our Distribution Partners  achieve great results.
Request a free quote
Our Team is ready to help.  Click the button below and be sure to include the details of your quote...we will be back with you As Soon As Possible.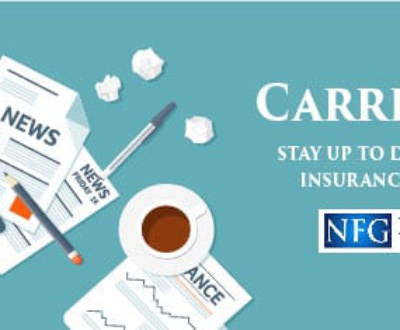 The wait is over! Max Accumulator+ III, our flagship accumulation Index Universal…