Palladium Multi-Year Guarantee Annuity Update Effective 9/01/2020:
New $250,000 and higher rate band that adds 25 bps to the base crediting rate for all years.

Maximum issue age increased to age 90 

10% free withdrawals will be available in year 1 (excluding CA and NY; will be interest-only in year 1 then 10% thereafter) 

Terminal Illness Surrender Charge Waiver is now available in most states

Updated to be Owner-driven for payout and commissions

Maturity date has been extended to age 100

Updated Market Value Adjustment (MVA) Formula 
To get help with new illustrations or for more information, call 800-568-5667 or email us at [email protected]
NFG Brokerage
We are a National Brokerage General Agency helping our Distribution Partners  achieve great results.
Request a free quote
Our Team is ready to help.  Click the button below and be sure to include the details of your quote...we will be back with you As Soon As Possible.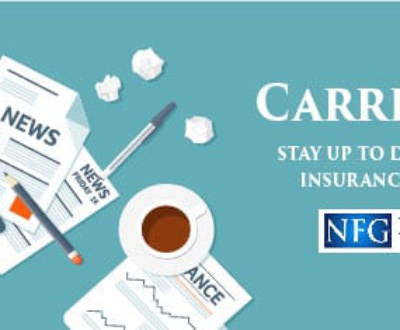 After December 29, only Protection Term '23 and Vitality Term '23 will…