Pacific Life PL Promise GUL & PL Promise Conversion UL: Reproce & Enhancements in Washington, D.C
PL Promise GUL and PL Promise Conversion UL have been repriced and now offer the following
enhancements in Washington, D.C., beginning October 16, 2023.
Enhancements
Greater commissionable target premiums (now in top 3 among competitors)
Higher return of premium feature (for policies over $250K face amounts)
Larger PL Promise GUL maximum face amount (to $20M to age 71)
Higher Return of Premium Feature
Additionally, we've improved the return of premium feature for both products by further enhancing the
no-cost Enhanced Surrender Value Rider (ESVR)5
for higher face amounts ($250K+) for all ages. The
policy may be surrendered within 60 days of certain policy anniversaries for the enhanced surrender
values below:

The return of premium feature is not available on face amounts under $50,000. This feature is included
at no additional charge in policies with death benefits of $50,000+ and no-lapse guarantees to at least
age 100 (or 30 years for issue ages 70 and above).
Transition Guidelines
We're providing a 60-day transition period. Cases issued through 12/14/23 automatically receive the
better of the old and new rates. No request is necessary. Cases issued after the 12/14/23 cutoff date
will receive the new rates.
NFG Brokerage
We are a National Brokerage General Agency helping our Distribution Partners  achieve great results.
Request a free quote
Our Team is ready to help.  Click the button below and be sure to include the details of your quote...we will be back with you As Soon As Possible.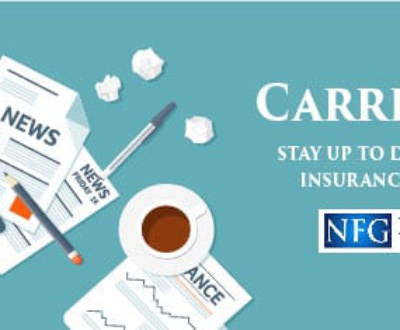 After December 29, only Protection Term '23 and Vitality Term '23 will…