OneAmerica – Suspension of Asset Care Sales in Washington State, effective Aug. 14
From OneAmerica
Suspension of Asset Care Sales in Washington State, effective Aug. 14
We have been monitoring the sales and regulatory environment created by the WA Cares Fund. It's important for OneAmerica® to regularly assess risk to protect our ability to deliver on promises made today and long into the future. Accordingly, we have decided to temporarily suspend sales of our Asset Care product in Washington state effective Aug. 14, 2021.
New Business Submission Rules
Beginning Aug. 14, 2021, Asset Care applications in Washington will no longer be accepted.
All eApp or paper applications must be received in the Home Office by close of business, Friday, Aug. 13, 2021.
OneAmerica is fully committed to the long-term care marketplace. We will communicate a future date for Asset Care sales to resume in Washington to help ensure that our mutual clients have access to our asset-based long-term care strategies.
NFG Brokerage
We are a National Brokerage General Agency helping our Distribution Partners  achieve great results.
Request a free quote
Our Team is ready to help.  Click the button below and be sure to include the details of your quote...we will be back with you As Soon As Possible.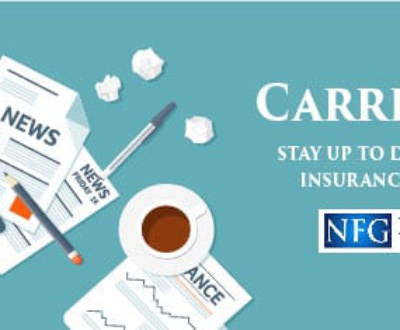 Fully underwritten QoL Flex Term policies could be eligible to convert to…