OneAmerica Care Solutions Interest Rate Notice
Interest Rate Notice
Access interest rates effective Nov. 15
New business interest rates for some OneAmerica® Care Solutions products are changing effective Tuesday, Nov. 15, 2022.
Annuity Care® and Annuity Care® II new money rates are increasing.
Indexed Annuity Care® new money rates are increasing.
Most Beneficial Rate
Indexed Annuity Care offers your clients the opportunity to receive the best-declared interest (or cap, or par) rate available between the date their application is received in the Home Office and the effective date of the contract if fully funded within 60 days of application. This feature is intended as an easy-to-do-business provision to provide you and your clients the peace of mind of knowing that they can receive the best-declared rates during the application process. Annuity Care also offers this feature for 1035/transfer monies only.
NFG Brokerage
We are a National Brokerage General Agency helping our Distribution Partners  achieve great results.
Request a free quote
Our Team is ready to help.  Click the button below and be sure to include the details of your quote...we will be back with you As Soon As Possible.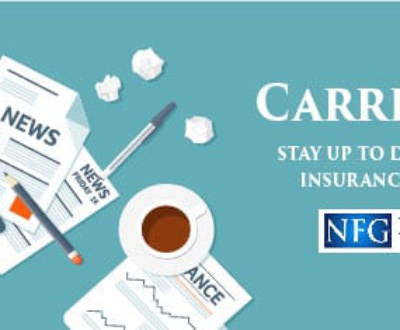 After December 29, only Protection Term '23 and Vitality Term '23 will…