One America is pleased to announce, effective IMMEDIATELY, the 4% acceleration option (25-month base) is now back for joint-life Asset-Care cases! As you're likely aware, this typically creates more monthly LTC benefit as compared to the 2% or 3% acceleration options.
Details may be viewed in the official announcement here: OneAmerica® Expands Joint Asset Care Offering and I've compiled a short list of need to know items:
Pending joint cases can be converted to the 4% acceleration upon request and submission of a new illustration
Cases issued on or after July 1, 2023, can be reissued upon request and submission of a new illustration. Requests must be in to OA case manager by 8/31
COB options on the joint policy with 4% acceleration (25 month base) are an additional 25 months, additional 50 month OR Lifetime
If you have any cases that we've run you or you're currently working on, please reach out to rerun using the 4%!
NFG Brokerage
We are a National Brokerage General Agency helping our Distribution Partners  achieve great results.
Request a free quote
Our Team is ready to help.  Click the button below and be sure to include the details of your quote...we will be back with you As Soon As Possible.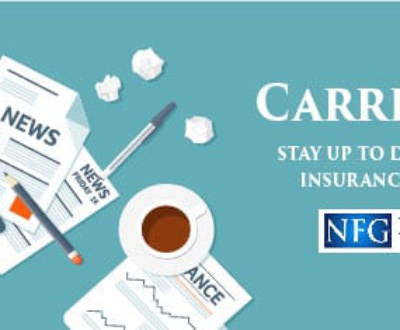 Indexed Choice UL Reprice & Now Available in NY & Classic Choice…