Oceanview releases a 4 and 6 year Multi-Year Guarantee Annuity (MYGA)
A word from Oceanview:
"Leading into the New Year, we have recently activated our systems to support a 4-year and a 6- year MYGA. In addition, as an extension of our evolution, we will be launching an S&P FIA very soon and look forward to adding it to the product offerings from Oceanview."
Click to view the updated Rate Sheet. To get help with new illustrations or for more information, call 800-568-2626 or email us at [email protected]
NFG Brokerage
We are a National Brokerage General Agency helping our Distribution Partners  achieve great results.
Request a free quote
Our Team is ready to help.  Click the button below and be sure to include the details of your quote...we will be back with you As Soon As Possible.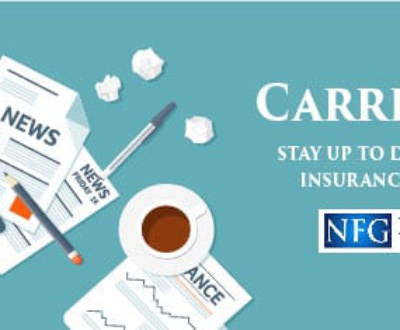 New business interest rates for some OneAmerica Care Solutions products are changing…