Effective September 24th. 2022
North American is increasing their annual premium limits. The software will update over the weekend to allow these new max premium amounts.
SimpleSubmit® and illustration software
Starting September 24, 2022, all applications started and submitted using the SimpleSubmit e-app, along with iPipeline web illustrations software, will be updated with the new annual
premium limits. WinFlex will begin reflecting the new premium limits on September 26, 2022.
Take a look at the attached bullet for the official numbers and dates.
[fivo_docs title="NA – Premium Increase" ids="6070″]
NFG Brokerage
We are a National Brokerage General Agency helping our Distribution Partners  achieve great results.
Request a free quote
Our Team is ready to help.  Click the button below and be sure to include the details of your quote...we will be back with you As Soon As Possible.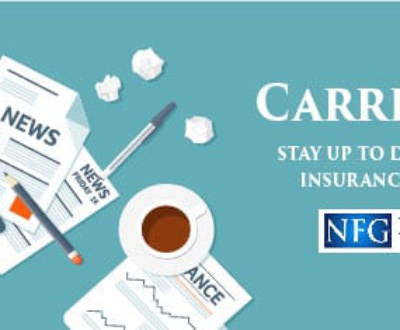 Fully underwritten QoL Flex Term policies could be eligible to convert to…