North American – Introducing Builder Plus IUL 3
North American is pleased to announce a new Indexed Universal Life (IUL) insurance product available May 24, 2021. Builder Plus IUL 3 is designed for death benefit protection and strong long-term cash value accumulation potential.
[fivo_docs title="NA – Builder Plus IUL 3″ boxed="1″ ids="5234″]
Updated cap, illustrated rates, and PDA interest rate
North American believes in providing competitive products along with long-term value and stability. As North American is committed to upholding these promises, they continue to evaluate our products and rates to ensure they are aligned with this long-term focus. Please be advised that it will soon be making adjustments to the cap and maximum illustrated rates for the following currently marketed products:
• Builder Plus IUL® 2
• Protection Builder IULSM
• Smart Builder IUL®
Please note, the cap and illustrated rate changes do not impact the Builder Plus IUL® 3. 
For these products to receive the current rates, ALL monies must be placed into the index accounts with an effective date ON OR BEFORE June 25, 2021. All monies with an effective date on or after June 28, 2021, will receive the new rates as outlined in the tables on page two of the field bulletin.
NFG Brokerage
We are a National Brokerage General Agency helping our Distribution Partners  achieve great results.
Request a free quote
Our Team is ready to help.  Click the button below and be sure to include the details of your quote...we will be back with you As Soon As Possible.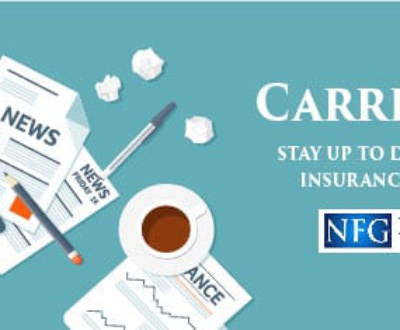 After December 29, only Protection Term '23 and Vitality Term '23 will…