In today's ultralow rate environment, a traditional 60/40 portfolio may not generate the growth and income clients need to realize their retirement goals. That's why now may be a great time to consider an FIA for your clients' portfolios.
In a new report, AllianceBernstein (AB) found that:
A diversified portfolio enhanced with an FIA beat the 60/40 portfolio 72%-92% of the time depending on the interest rate environment.
The frequency of outperformance increased to as high as 99% when a guaranteed living benefit rider was added and retirement income was considered.


See how adding an FIA could help your clients build a brighter future!
To get help with new illustrations or for more information, call 801-568-2626 or email us at [email protected]

NFG Brokerage
We are a National Brokerage General Agency helping our Distribution Partners  achieve great results.
Request a free quote
Our Team is ready to help.  Click the button below and be sure to include the details of your quote...we will be back with you As Soon As Possible.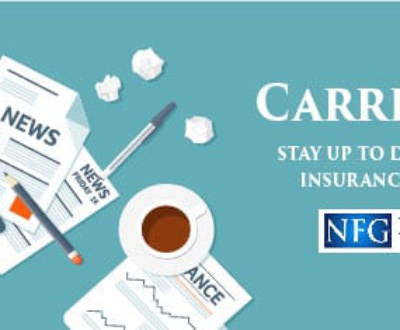 Fully underwritten QoL Flex Term policies could be eligible to convert to…