New Fee-based Great American Annuity Now Available in CA
Great American Life is pleased to introduce the Index Protector 5 MVA – a fee-based fixed-indexed annuity designed for your advisory business.
The Index Protector 5 MVA offers the traditional benefits of an annuity – competitive accumulation potential, downside protection and tax deferral, but with no commission, it is intended to fit within a fee-based structure. This product features:
Growth opportunity with multiple indexed strategies
Protection from loss in the event of equity market downturns
Market value adjustments that ends after five years
No early withdrawal charges
Ability to convert funds into a stream of lifetime income
To get help with new illustrations or for more information, call 800-568-5667 or email us at [email protected]
NFG Brokerage
We are a National Brokerage General Agency helping our Distribution Partners  achieve great results.
Request a free quote
Our Team is ready to help.  Click the button below and be sure to include the details of your quote...we will be back with you As Soon As Possible.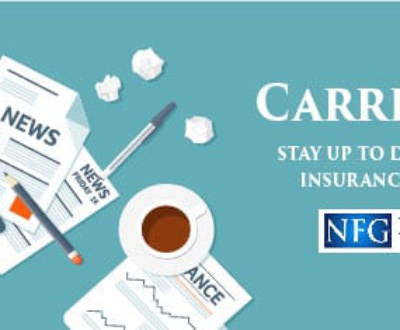 After December 29, only Protection Term '23 and Vitality Term '23 will…