Nationwide – Important Updates Washington Business
Just a quick heads up on WA state business.
We are not pulling out or implementing policy minimums!
We are requiring GUL and IUL with the LTC rider to be submitted electronically, use Intelligent Underwriting, and our new digital interview platform.
We are requesting that all WA applications be submitted by September 1st to allow time to process prior to the WA deadline.
We have set up a team of underwriters to work exclusively with WA cases. Due to the high volume, please expect a longer turnaround for this business.
Please see attached for more details [fivo_docs title="WA State Cares Act. Reminders" boxed="1″ ids="5520″]
NFG Brokerage
We are a National Brokerage General Agency helping our Distribution Partners  achieve great results.
Request a free quote
Our Team is ready to help.  Click the button below and be sure to include the details of your quote...we will be back with you As Soon As Possible.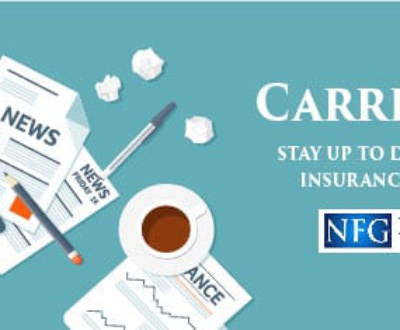 Fully underwritten QoL Flex Term policies could be eligible to convert to…