Nationwide – Get Your Business Placed in 2022
From Nationwide
Make sure your Nationwide life insurance and CareMatters cases count for 2022 production by keeping these dates in mind:
December 16: deadline for us to receive applications
December 26: deadline for us to receive premium
Please note: Applications must be in good order for these deadlines to apply.
Holiday schedule:
December 23 and December 26: Closed for the Christmas holiday
January 2, 2023: Closed New Year's Day
Giving your formal applications priority
To ensure that your formal applications are processed and counted toward 2022 commission credit, Nationwide underwriters will be working extended hours through December 31. It's one more way we demonstrate our commitment to helping you build your business.
NFG Brokerage
We are a National Brokerage General Agency helping our Distribution Partners  achieve great results.
Request a free quote
Our Team is ready to help.  Click the button below and be sure to include the details of your quote...we will be back with you As Soon As Possible.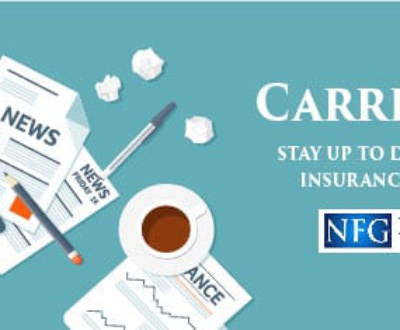 North American is pleased to announce new web enhancements around our Indexed…