[vc_row][vc_column][vc_column_text]On January 1, 2020, Nationwide® will only offer products that are 2017 Commissioners Standard Ordinary (CSO) compliant.
These are industry wide regulatory efforts that impact mortality tables used in pricing requirements. In preparation for this transition, Nationwide is putting the following rules in place to ensure the best customer experience and compliance to regulations.
Beginning Monday, December 9, 2019, Nationwide will no longer accept applications for any products using 2001 CSO pricing.
All applications received on December 9, 2019 and later, will be for 2017 CSO compliant products.
Any pending applications, received prior to December 9, 2019, will continue to be underwritten as such, but will need to be ISSUED by December 31, 2019, or they will need to transition to a 2017 CSO compliant product.[/vc_column_text][/vc_column][/vc_row][vc_row][vc_column][vc_column_text][fivo_docs title="Nationwide CSO & PBR Updates" ids="2558″][/vc_column_text][/vc_column][/vc_row]
NFG Brokerage
We are a National Brokerage General Agency helping our Distribution Partners  achieve great results.
Request a free quote
Our Team is ready to help.  Click the button below and be sure to include the details of your quote...we will be back with you As Soon As Possible.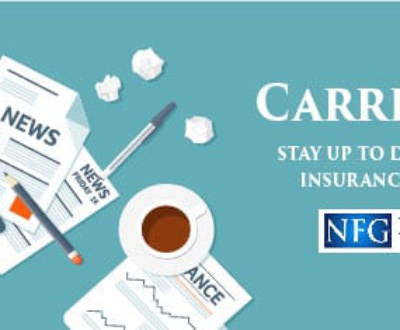 After December 29, only Protection Term '23 and Vitality Term '23 will…