You may have heard a lot about the recent Internal Revenue Code Sections 7702 and 7702A changes. It's good news, and beginning on April 9, 2021, the illustrations you run for a new Nationwide  Indexed Universal Life (IUL) or Variable Universal Life (VUL) policy will include these latest rates.
These changes are  including: 
Markets that may be well-served with this more efficient life insurance solution
Unique Automated Income Monitor makes it easy to set up and monitor an income stream
Here is a link to the overview.  Updated IRS Codes 7702 & 7702A
NFG Brokerage
We are a National Brokerage General Agency helping our Distribution Partners  achieve great results.
Request a free quote
Our Team is ready to help.  Click the button below and be sure to include the details of your quote...we will be back with you As Soon As Possible.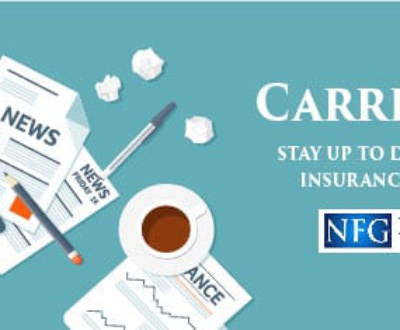 North American is pleased to announce new web enhancements around our Indexed…