National Life Increased Caps on FlexLife, PeakLifem SummitLife and SurvivorLife IULs
Effective January 15th, cap rates on all money received for the S&P 500 Point to Point Cap Focus strategies will increase to 9.25%.
This increase applies to FlexLife, PeakLifem SummitLife and SurvivorLife IUL products, except in New York, where rates will remain the same.
This will bring the max illustrated rate to 5.89% when using the S&P 500 Cap Focus, Balanced Trend upcapped and US Pacesetter uncapped strategies.
Along with this change, Interest paid on Systematic Allocation and Basic Strategy on LSW SummitLife will be 2.35%.
Illustration systems will be updated on 1/15/2023.
NFG Brokerage
We are a National Brokerage General Agency helping our Distribution Partners  achieve great results.
Request a free quote
Our Team is ready to help.  Click the button below and be sure to include the details of your quote...we will be back with you As Soon As Possible.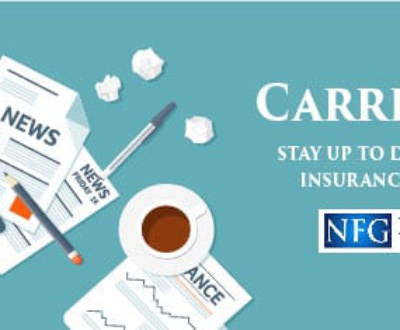 After December 29, only Protection Term '23 and Vitality Term '23 will…