NAIC Training Requirement Update for Pennsylvania
Effective 12/1/2020
The Commonwealth of Pennsylvania, through PA House Bill 152, is implementing regulatory annuity financial professional training requirements. This requires financial professionals to complete annuity producer training that consists of product-specific training, and a one-time, four-hour, basic annuity CE training prior to selling annuities.
Effective December 1, 2020, all Pennsylvania financial professionals are required to complete both trainings before submitting business. Broker Dealers may require this training prior to the effective date, so be sure to check with your back office. 
To access web-based training, visit https://secure.reged.com/TrainingPlatform/
To get help with new illustrations or for more information, call 800-568-2626 or email us at [email protected]
NFG Brokerage
We are a National Brokerage General Agency helping our Distribution Partners  achieve great results.
Request a free quote
Our Team is ready to help.  Click the button below and be sure to include the details of your quote...we will be back with you As Soon As Possible.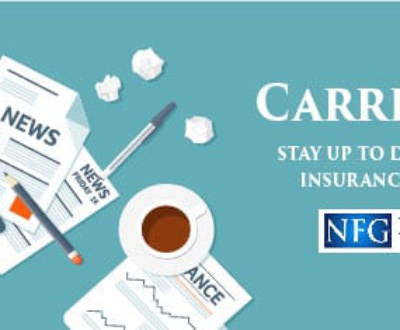 After December 29, only Protection Term '23 and Vitality Term '23 will…