Mutual of Omaha Changes Conversion Privileges
Effective April 1, 2020, we will be updating the conversion language for our Term Life Answers policies.
Conversion Period Changes
The conversion period allowed will be as follows:
10-year Term:

For issue ages 18-72: The earlier of 10 years or age 75
For issue ages 73+: During the first 2 policy years only

15-year Term:

The earlier of 15 years or age 75

20-year Term:

The earlier of 20 years or age 75

30-year Term:

During the first 20 policy years only
Conversion Product Changes
Beginning April 1, 2020, the language in the Term Life Answers policy referring to the available conversion product will read as: The new policy will be a form of permanent insurance that we make available for conversions at the time of conversion.
Our previous Term Life Answers conversion language indicated the conversion product could be 'any form of whole life insurance being issued by us at that time'. This language is no longer relevant to the products being offered in today's marketplace.
Important: Our current company practice will continue to allow Term Life Answers conversions into any of the products listed below, regardless of issue date. As with our previous language, the conversion products available are subject to change at any time and may vary in the future in accordance with the policy language.
Current Conversion Products:
AccumUL Answers
Income Advantage IUL
Life Protection Advantage IUL
GUL Express
IUL Express
Whole Life
Transition Rules
The new conversion language will be used for all Term Life Answers applications signed on or after April 1, 2020. Applications signed prior to April 1, 2020 and received in the Home Office by April 30, 2020 will use the old conversion language. Any applications received in the home office after April 30, 2020, regardless of the application signed date, will use the new conversion language.
Please note: The updated conversion language is only applicable to Term Life Answers policies. It does not impact the Term Life Express conversion language.
Formal Announcement From Mutual of Omaha:
Click Here
NFG Brokerage
We are a National Brokerage General Agency helping our Distribution Partners  achieve great results.
Request a free quote
Our Team is ready to help.  Click the button below and be sure to include the details of your quote...we will be back with you As Soon As Possible.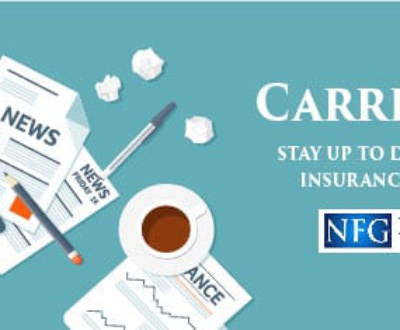 After December 29, only Protection Term '23 and Vitality Term '23 will…