Mass Mutual Coverage for Undocumented Residents
Mass Mutual has new underwriting updates: Undocumented US residents who can demonstrate a tie to the US and a financial need for life insurance may now be considered for coverage.
The following may qualify as Undocumented U.S. Residents:
Individuals with expired temporary visas that fall outside of our current expired visas guidelines.
Individuals who have never had a valid visa.
Individuals considered to be Deferred Action for Childhood Arrivals (DACA) recipients.
Individual MassMutual Whole Life and Term products, up to a maximum death benefit of $1 million, are available.
The following riders are also available:
Waiver of Premium (WP)
Renewable Term Rider (RTR)
Life Insurance Supplement Rider (LISR)
Additional Life Insurance Rider (ALIR)
Click here for the full bulletin.
NFG Brokerage
We are a National Brokerage General Agency helping our Distribution Partners  achieve great results.
Request a free quote
Our Team is ready to help.  Click the button below and be sure to include the details of your quote...we will be back with you As Soon As Possible.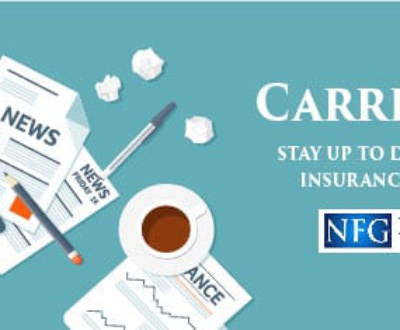 New business interest rates for some OneAmerica Care Solutions products are changing…