[vc_row][vc_column][vc_column_text]
July 2019 

Annuity

 

Rates

 & News
Rates

 are dropping.  There has been a ton of 

rate

 volatility in the last couple of months.  Please be sure to re-verify current 

rates

 and 

rate

-lock procedures prior to client appointments or applications being signed.
Athene has had many changes over the last few weeks, a few of which include: staffing increases, suitability review changes, 

rate

decreases, product changes, and new forms.

The suitability backlog that was experienced in the spring is now caught up.  Please let NFG Brokerage know if you have anything that seems out of the ordinary for new business processing times.
The Ascent Pro 10 Bonus product series has been consolidated under one name, the Ascent Pro 10 Bonus.
Athene's Benefit 10 series will be retired throughout this month.  E-Apps must be completed and submitted by July 12, 2019.  Paper applications must be signed and received at Athene by July 31, 2019.

Call us to talk about alternatives to this product.

New forms will be required for new applications starting on July 13, 2019.

Global Atlantic announced they have extended their bonus commission for e-App!  They have offered it through 12/31/19, for their FIA products in the IMO channel.  Business must be submitted through Firelight/SnapApp in order to receive the bonus commission.  Call us so we can show you how to do your first SnapApp.

Annuity

 

Rate

 Watch is made available through us at no cost to you.  If your access is not yet set up in our back office, give us a call.
[/vc_column_text][/vc_column][/vc_row][vc_row][vc_column][/vc_column][/vc_row]
NFG Brokerage
We are a National Brokerage General Agency helping our Distribution Partners  achieve great results.
Request a free quote
Our Team is ready to help.  Click the button below and be sure to include the details of your quote...we will be back with you As Soon As Possible.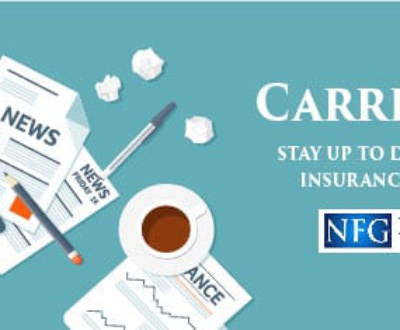 After December 29, only Protection Term '23 and Vitality Term '23 will…