John Hancock: Policy crediting rate and indexed parameter changes
At John Hancock, we're proud of our lengthy track record for delivering exceptional policy performance for customers. Our investment capabilities are at the core of this continued success. Of course, as economic conditions change, policy crediting rates and indexed parameters will change. The recent sharp decline in interest rates has necessitated the following adjustments, effective June 1, 2020:
Interest crediting rates will decrease by 0.25% on the following products:

UL crediting rates on Protection UL and Protection SUL
VUL fixed accounts on Protection VUL and Accumulation VUL
IUL fixed accounts on Accumulation IUL, Protection IUL and Protection SIUL

Indexed UL caps will decrease for certain Accumulation IUL, Protection IUL, Protection SIUL and Accumulation VUL accounts, while participation rates and threshold rates remain unchanged
Temporarily suspending new funds being allocated to the Preliminary Funding Account (PFA). We expect to reopen the PFA later this year.
The attached chart details the new rates for each product — only the rates and accounts affected by this change are listed. If you have any questions, please do not hesitate to reach out and call
Notification to clients
These changes will become effective on your clients' policies, starting June 1, 2020 and will be reflected on their annual statements. Clients who request inforce illustrations before they receive their annual statement will see the interest crediting rate change on the illustration.
Illustration software
Effective May 4, 2020, JH Illustrator and jhillustrator.com will reflect these new rates. Applications reflecting the PFA must also be received by this date.
Pending cases in New Business
Effective June 1, 2020 a new illustration on JH Illustrator 16.1 will be required on every pending case in our New Business Department reflecting the new interest rate. Our New Business Department will contact you for those cases that will require new illustrations to complete the issue process. All requirements to issue a policy using the PFA must also be received by this date.
[fivo_docs title="John Hancock Rate Change Announcement" ids="3298″]
NFG Brokerage
We are a National Brokerage General Agency helping our Distribution Partners  achieve great results.
Request a free quote
Our Team is ready to help.  Click the button below and be sure to include the details of your quote...we will be back with you As Soon As Possible.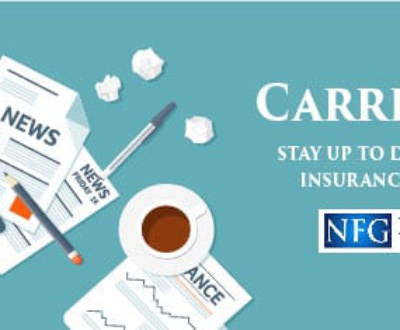 Indexed Choice UL Reprice & Now Available in NY & Classic Choice…