John Hancock Application Deadline Extended for Protection Term '20 and Vitality Term '20
Term application deadline extension
John Hancock has extended the deadline to submit applications for their Protection and Vitality Term '20 products to December 29. As such, the following products will be available until December 29:
Protection Term '20
Vitality Term '20
Protection Term '23
Vitality Term '23
After December 29, only Protection Term '23 and Vitality Term '23 will be available for quoting. See below for transition rules.
December 29, 2023 deadline requirements:
New applications for term policies with old rates must be received by John Hancock's home office by December 29, 2023. Applications received after December 29, 2023 will be issued with the new rates.
February 2, 2024 deadline requirements:
To issue policies with the old rates, all pending applications must complete the formal underwriting process and all administrative requirements must be received by John Hancock by February 2, 2024.

Please note: This extension does not apply in New York. Protection and Vitality Term '23 are not approved in California.
Please include the product name, along with the product series ('20 or '23), on the New Business Transmittal when submitting applications. Check your case status messages to confirm that the correct term product has been set up.
NFG Brokerage
We are a National Brokerage General Agency helping our Distribution Partners  achieve great results.
Request a free quote
Our Team is ready to help.  Click the button below and be sure to include the details of your quote...we will be back with you As Soon As Possible.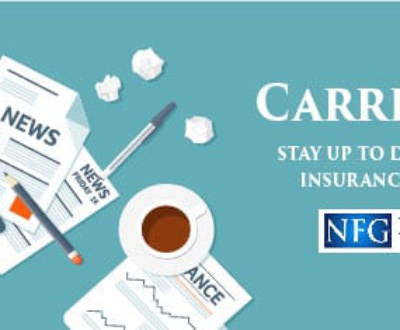 Corebridge is now delivering instant decision on iPipeline SimpliNow Choice platform with the existing, fully…