Because of the progress being made in the fight against COVID‑19, Illinois Mutual is following some updated temporary underwriting guidelines for both Life and Disability Income Insurance (DI) business submitted to us.
Below are some of the general guidelines.
LIFE INSURANCE AGES
Ages 0-65
If rated above Table L, no offer of coverage is available.
Ages 66-80
If rated above Table F, no offer of coverage is available.
Ages 81+
No offer of coverage is available.
Guidelines for both Life & DI
• If the applicant is under medical advice for self-quarantine/self-isolation pending medical evaluation/medical test results or has a positive COVID‑19 test result, diagnosis, or treatment, no offer of coverage is available until 30 days post full recovery (90 days post full recovery for COVID‑19 hospitalization).
• If the applicant is planning or has recently returned from foreign travel (including cruise ship voyage), we will require a minimum 30-day period in the United States with evidence of good health prior to offering coverage.
• In some cases, a COVID‑19 questionnaire and statement of health may be required. For some DI cases, an additional amendment of the application affirming current employment and income may be required.
Illinois Mutual continues to monitor U.S. Department of State and Centers for Disease Control and Prevention travel advisories and restrictions to help guide our efforts and will keep you apprised as we move forward together.
NFG Brokerage
We are a National Brokerage General Agency helping our Distribution Partners  achieve great results.
Request a free quote
Our Team is ready to help.  Click the button below and be sure to include the details of your quote...we will be back with you As Soon As Possible.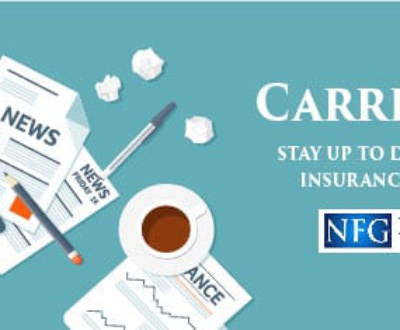 Indexed Choice UL Reprice & Now Available in NY & Classic Choice…