Effective March 22nd, 2021: Great American offers a strategy for fixed-indexed annuities that guarantees a cap for the length of product's surrender period.

American Legend 7 – 4.40% cap for seven years
American Landmark 5  – 4.05% cap for five years
See how a guaranteed cap works with this client-approved flier. To get help with new illustrations or for more information, call 800-568-2626 or email us at [email protected]
NFG Brokerage
We are a National Brokerage General Agency helping our Distribution Partners  achieve great results.
Request a free quote
Our Team is ready to help.  Click the button below and be sure to include the details of your quote...we will be back with you As Soon As Possible.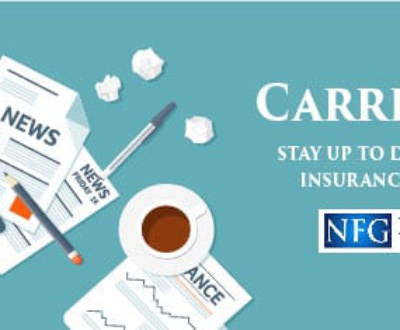 Fully underwritten QoL Flex Term policies could be eligible to convert to…