Global Atlantic – The Enhanced Fast Lane Accelerated Underwriting Program You've Been Waiting For
Global Atlantic is excited to announce that they've upgraded their  Fast Lane Accelerated Underwriting program for clients aged 56-60 to be eligible for up to $1 million of coverage!
Global Atlantic's Fast Lane Accelerated Underwriting program is a dynamic, less invasive approach to providing an underwriting decision for your clients in five days or less. And now it's even better!
Previous Maximum Face Amounts
Updated Maximum Face Amounts
18 – 50
$2,000,000
18 – 50
$2,000,000
51 – 55
$1,000,000
51 – 60
$1,000,000
56 – 60
$500,000
Check out the enhanced Fast Lane here
NFG Brokerage
We are a National Brokerage General Agency helping our Distribution Partners  achieve great results.
Request a free quote
Our Team is ready to help.  Click the button below and be sure to include the details of your quote...we will be back with you As Soon As Possible.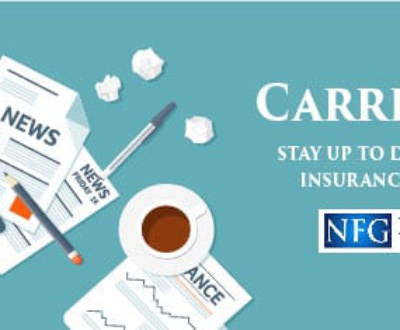 After December 29, only Protection Term '23 and Vitality Term '23 will…