Global Atlantic has sent out notices of the discontinuation of the International Index that was available in their indexing allocation options. This decision was made as a result of Presidential orders to no longer allow investment in China. This index utilized the Hang Seng Index which is a Chinese-based index.
This communication is required due to the removal of an index that was available for your clients to allocate to, whether they had a current allocation to it or not. Here is a link to our original post from May 18, 2022, highlighting this change.
What You Need to Know
If your client DID NOT have an allocation to this index, no action is required.
There were many indexing options sent out that are not available on all plans of insurance. Please refer to this Key Rates Page from Global Atlantic to help verify what indexing allocations are available for your client's policy.
If your client does not make any choice, Global Atlantic will default their choices for them.
Every customer received this notice.
Highlighting a Newer Index Allocation Option
There is an index allocation that I'm sure not many realize is available on the Global Accumulator IUL FACT SHEET from Global Atlantic. This is a Low-Volatility allocation. We have included links to the fact sheet for the Global Accumulator IUL as well as the Blackrock Diversa index.
NFG Brokerage
We are a National Brokerage General Agency helping our Distribution Partners  achieve great results.
Request a free quote
Our Team is ready to help.  Click the button below and be sure to include the details of your quote...we will be back with you As Soon As Possible.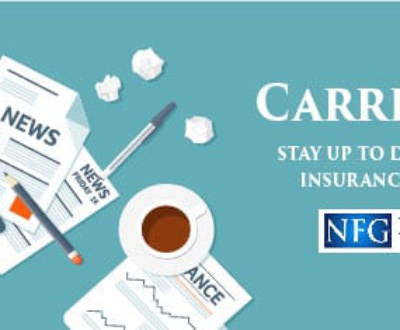 Indexed Choice UL Reprice & Now Available in NY & Classic Choice…