Did you know or remember that we have a DropTicket platform available for you?
We utilize Aplicint Express for our Drop Ticket for Term Insurance.  You can access or register for access by clicking HERE.  The carriers available on this platform include:
Banner Life
Cincinnati Life
John Hancock
PacLife Promise (Lynchburg)
Protective Life
Savings Bank Mutual Life (SBLI)
United of Omaha (Mutual of Omaha Brokerage Channel)
What is a Drop Ticket?
A DropTicket allows you to submit an application directly to the exam and life insurance company at the same time with limited information unlike a full application.  This process is quick and easy and requires your client to be available for a phone interview and if required a second phone interview to schedule an exam.  In some cases no exam is required.
Keep an eye out for unique ideas surrounding these companies and let us know if you need help walking through your first app, we are here to help!  Send us an email at [email protected] or give us a call at 800-568-5667 if you have any questions or need help.
North American also has a Drop Ticket Platform that you can access or register for HERE.
NFG Brokerage
We are a National Brokerage General Agency helping our Distribution Partners  achieve great results.
Request a free quote
Our Team is ready to help.  Click the button below and be sure to include the details of your quote...we will be back with you As Soon As Possible.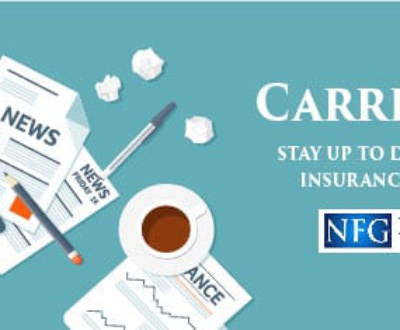 After December 29, only Protection Term '23 and Vitality Term '23 will…