Coronavirus Stimulus Package: Possible Benefits for Insurance Agents
The President signed the Coronavirus Aid, Relief, and Economic Security Act (CARES Act) on Friday, March 27, 2020. This GUIDE included in this post covers how the CARES Act impacts you as an Insurance Agent.
The CARES Act, along with prior legislation recently passed (including Families First Coronavirus Response Act and IRS Notices 2020-17, 2020-18, and 2020-20, as well as SBA-2020-0015 Guidance), are intended to address the health, financial and economic impacts caused by the COVID-19 virus pandemic to individuals and businesses. Listed below are 4 key provisions of the legislation that are available to small business owners, including self-employed insurance agents, to address the ongoing payment of business overhead expenses during the COVID-19 business shut down.
Below is a Guide put together by Global Atlantic on how this impacts you as an Insurance Agent.
[fivo_docs title="CARES Act – Insurance Agents" ids="3180″]
If you have any questions please email us at [email protected] or give us a call at 800-568-5667 and ask for Scott.
NFG Brokerage
We are a National Brokerage General Agency helping our Distribution Partners  achieve great results.
Request a free quote
Our Team is ready to help.  Click the button below and be sure to include the details of your quote...we will be back with you As Soon As Possible.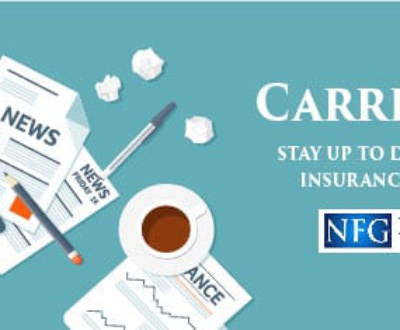 Indexed Choice UL Reprice & Now Available in NY & Classic Choice…